Current Issue

ON OUR COVER July 2017
1-Jul-2017
The Vallejo ferry service is at 94 percent capacity at peak times. Lines like the one shown here that wrap around the front of the Ferry Building have become more and more frequent. More...

Easy Living at the Port of Oakland
1-Jul-2017
It's been all good news for the Port of Oakland recently, as Moody's Investors Service has upgraded its bond ratings and assigned ratings on an upcoming series of refunding revenue bonds. More...

Danny Valadez
1-Jul-2017
The ferry, with its direct routes and lack of hassle, is one of the fastest ways to travel throughout the Bay Area. Ferry mechanic Danny Valadez knows a thing or two about going fast. More...

Mystery Shark Deaths in the Bay
1-Jul-2017
For more than three months, hundreds of dead leopard sharks have been washing up on San Francisco Bay's shoreline. Shark experts investigating the mysterious deaths have made progress, but they haven't yet determined the exact cause. More...
A SAIL IN THE HEARTLAND
1-Jul-2017
In my role as a master instructor trainer for the United States Sailing Association (US Sailing), I have been all over the United States. More...

Orcem Four Hijack Vallejo City Council
1-Jul-2017
Bay Crossings has reported several times in recent months on the efforts of Orcem, an Irish company that plans to manufacture cement and build a deep-water port and shipping terminal (VMT) to import an industrial byproduct called slag (essential to their production process) from Japan to the site of a former General Mills flour mill at the entrance to the Mare Island Strait on Vallejo's waterfront. More...

RM3 Offers Huge Promise for the Bay's Ferries
1-Jul-2017
The Bay Area suffers from some of the worst traffic congestion in the country, overwhelming our freeways and current transit systems. More...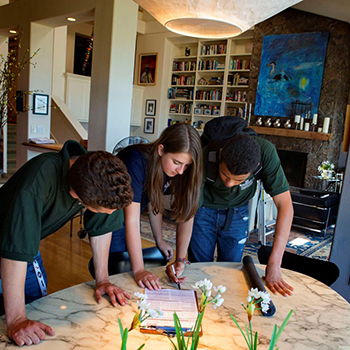 Energy Efficiency Experts to Make Bay Area House Calls This Summer
1-Jul-2017
Rising Sun Energy Center's team of eager young eco-advocates will be pounding the Bay Area's pavement this summer, sharing with interested households some simple and free ways to conserve energy and water. More...

Waterfront Fireworks Displays
1-Jul-2017
Fourth of July presents numerous opportunities for watching waterfront fireworks displays from a boat, the shoreline or hillside overlooking the water. More...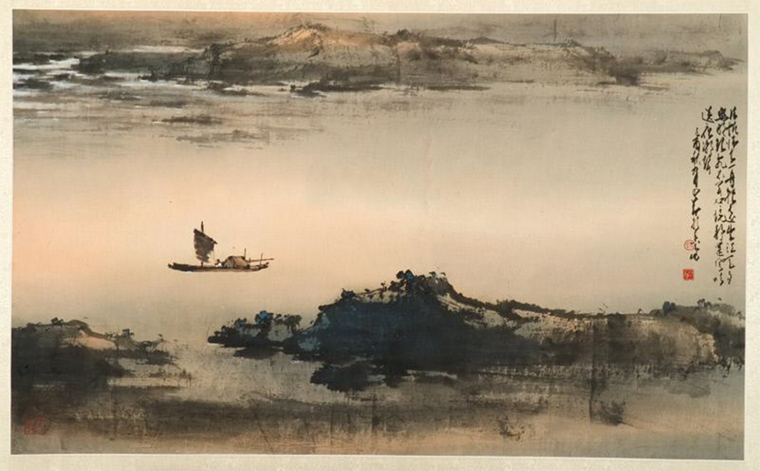 Asian Art Museum Stays on Course
1-Jul-2017
Asian Art Museum Director Jay Xu began his tenure there in 2008. In this exclusive interview, he shares highlights of his remarkable journey. More...
WATERFRONT ACTIVITIES July 2017
1-Jul-2017
Navigating your kayak by moonlight is a mystical experience you won't soon forget. This unique kayak tour allows for a grand view of the moon rising into the night's sky. More...
Around the Bay in July 2017
1-Jul-2017
The 2017 Fillmore Jazz Festival returns July 1 and 2 from 10 a.m. to 6 p.m. and will celebrate the 50th anniversary of San Francisco's renowned Summer of Love. More...