Archives
August 2014

Around the Bay in August
Join the East Bay Vintner's Alliance (EBVA) on August 2 from 1 to 5 p.m. as it hosts "Urban Wine Xperience" on the Ferry Lawn at Jack London Square in Oakland. Over 20 urban wineries from the EBVA will pour a wide array of white, rose, red and dessert wines for you to taste and enjoy. More...
WATERFRONT ACTIVITIES August 2014
Spend two days learning the ropes and becoming competent crew on a 36' boat with a dedicated and licensed OCSC instructor. More...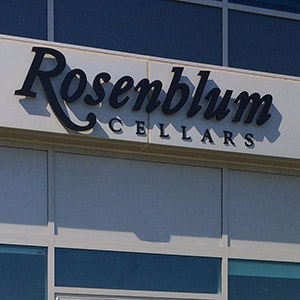 Rosenblum Cellars Tasting Room Moves to Jack London Square
Rosenblum Cellars, the noted Alameda winery and California Zinfandel pioneer, has moved its East Bay tasting room location to Jack London Square on the Oakland waterfront. More...
Summer Is in Full Swing at Jack London Square
Summer is in full swing on the Oakland waterfront and Jack London Square's August calendar is packed with exciting outdoor activities. More...

Freight All Kinds
When Graham Greene paid a visit to San Francisco late in his life, he was charmed by the clubby atmosphere of the Big Four, the noted Nob Hill bar and restaurant. More...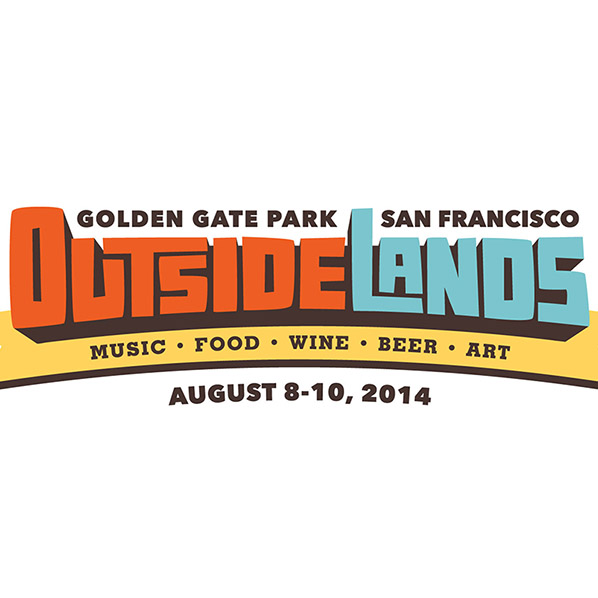 Tom Petty Returns to Rock Golden Gate Park at Outside Lands Festival
In a partnership with the San Francisco Recreation & Parks Department, Another Planet Entertainment, Superfly Presents and Starr Hill Presents will bring the seventh annual Outside Lands Music & Arts Festival back to San Francisco's historic Golden Gate Park from August 8 to 10. More...

And Suddenly…We Couldn't See Anything!
It happened slightly over a month ago, while I was out sailing with three students. It was just a normal afternoon three-hour practice session. We do them almost every day, and sometimes twice a day. We had come out of the Berkeley Marina a few minutes earlier in order to practice reefing and overboard rescues. More...

Sharks Aren't Scary
There were 53 shark attacks in the United States in 2013, and only two of those attacks resulted in deaths. More...

A Perfect Day of Kayaking on Tomales Bay
I moved to the Bay Area in 2000, and over the last 14 years have experienced many unique Bay Area adventures—from hiking on Angel Island to sailing on the Bay. More...

Great Blue Herons Plentiful Around the Bay
Slender, blue-gray birds up to five feet tall, great blue herons (Ardea herodias) live all around San Francisco Bay. With half its height in its long legs, this majestic bird wades in the Bay's shallow tidal waters, often standing silent and unmoving. More...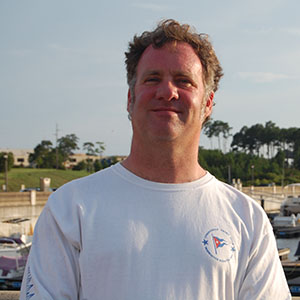 Vessel Master Curtis Brown
Curtis Brown has been a vessel master (in other words, a captain) for Golden Gate Ferry for the past seven years. More...

Construction Begins on Renovations to Park and Ride Facility in Vallejo
In late June, the Bay Area transit community gathered in Vallejo to celebrate the groundbreaking for the first phase of the Curtola Park and Ride renovation project. The project will result in a state-of-the-art facility serving over 4,000 people daily and linking hundreds of daily commuters to the Bay Area and Sacramento. More...

West Marine Opens New Sausalito Flagship Store
West Marine, the world's largest waterlife retailer, announced the grand opening of its new flagship store in Sausalito at 192 Donahue Street, in the Marin Gateway Shopping Center. More...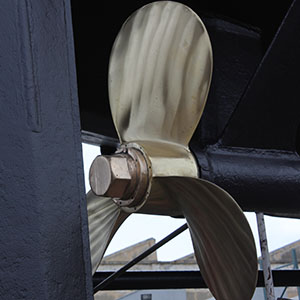 USS Potomac Returns from Drydocking
The USS Potomac is once again plying the waters of San Francisco Bay after undergoing a maintenance drydocking at Bay Ship and Yacht in Alameda. More...

Labor and Legacy
The International Longshore and Warehouse Union (ILWU) and the Pacific Maritime Association (PMA) had not reached an agreement as of press time on a six-year contract agreement, but both sides pledged to keep cargo moving on the West Coast waterfront. More...

ON OUR COVER August 2014
Bay Crossings Publisher Joel Williams recently booked a five-hour Tomales Bay kayaking tour through the local outdoor guide service, Outback Adventures. More...