Archives
June 2014

Around the Bay in June 2014
Since 2001, sailors from around the world have come together on the summer solstice to create a global celebration of sailing called Summer Sailstice. On Saturday, June 21 the event will bring together everyone who loves wind, water and sail. More...
WATERFRONT ACTIVITIES JUNE 2014
Call of the Sea Annual Fundraising Event with music by the Waterfront Pickers and Uphill Both Ways. Libations and food by Saylors. Adults $75, $30 under 21 More...

Songs of the Sea
In Barbary Coast Days, the San Francisco Bay featured passenger ferries that were venues for gambling, drinking and prostitution. More...

Start of Summer Smolders at Jack London Square
Jack London Square celebrates the start of summer with a packed calendar of free outdoor events on Oakland's iconic waterfront. More...

"Experience Electric" Initiative Brings the Latest EV Models to the People
Government agencies and electric vehicle (EV) promoters are encouraging Bay Area residents to "Experience Electric" by test-driving the latest plug-in and hybrid cars. More...

North Out the Gate
For a weekend sail out the Gate, there are two destinations you can reach in daylight, spend the night and sail home the next day. More...

Baykeeper: Protecting the Bay from Pollution for 25 Years
In the late 1980s, San Francisco Bay's health was in serious decline. Environmental laws were in place to protect the Bay from pollution, but they were not being enforced. Media reports warned that the Bay might even be dying. More...

Teaching Teens the Power of Sailing
In 1979, Anthony Sandberg founded Olympic Circle Sailing Club (OCSC), a San Francisco Bay sailing school and club, with one boat, a shed and the simple idea of sharing the joy of sailing and servicing clients the way they would want their friends and family treated. More...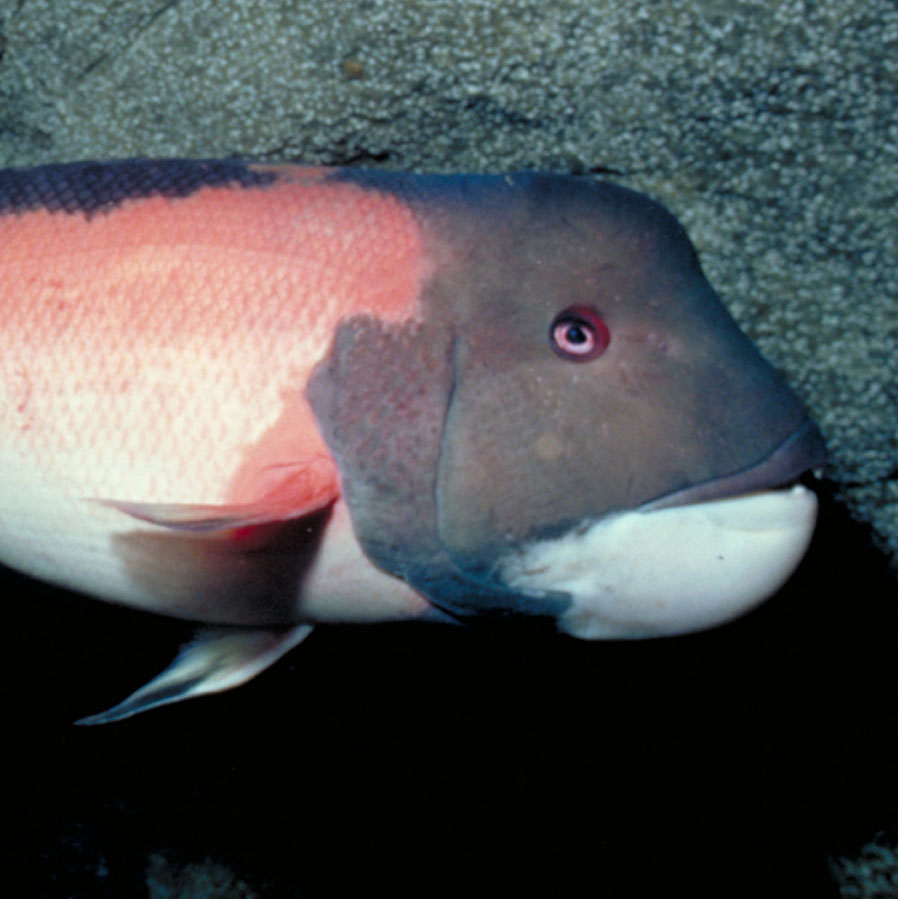 Born This Way
San Francisco wears its uniqueness on its sleeve. We have countless festivals, parties and parades to celebrate being a city like no other, and in a place as open and welcoming as this, anyone can fit in. Likewise, there are some regional animals that reflect San Francisco's unique spirit. More...
Port Commission Grants Approval for Major Pier 70 Rehabilitation Project
In May, the San Francisco Port Commission unanimously approved the lease agreement between the Port of San Francisco and Orton Development for the rehabilitation and development of several historic buildings located on or near 20th and Illinois Streets at Pier 70. More...

Vessel Master Greg McCulloch
There's a lot of commerce happening on the San Francisco Bay every day. Each vessel you see has a team of people communicating with each other to keep peace on the waterways. More...

A Haven for Research Vessels in Alameda
As part of an ongoing series, Bay Crossings offers a closer look at some of the businesses that make up Alameda's working waterfront community—a thriving hotbed of distinctive, innovative and thoroughly hip young companies. More...

Matson Makes Money
Adhering to its initial positive forecast for 2014, Oakland-based Matson says its business performed as anticipated in the first quarter of 2014, driven by sustained demand in its core markets and continued freight rate. More...

ON OUR COVER JUNE 2014
Our cover this month finds Oakland teen Michelle Macial at the helm of an OCSC Sailing School boat. OCSC's Anthony Sandberg is introducing sailing to hundreds of teenagers. More...